B4Print.com
Workflows => Harlequin => Topic started by: Martin Mueller on June 29, 2022, 12:20:59 AM
Hi polyester printers,
for a customer with an older Mitsubishi SDP-Eco 1630 polyester platesetter I need the SDP-RIP v6 (branded Harlequin RIP) installation files (copy of the SDP-RIP v6 CD-ROM).
Check it out, maybe it's still lying around somewhere.
Thanks in advance !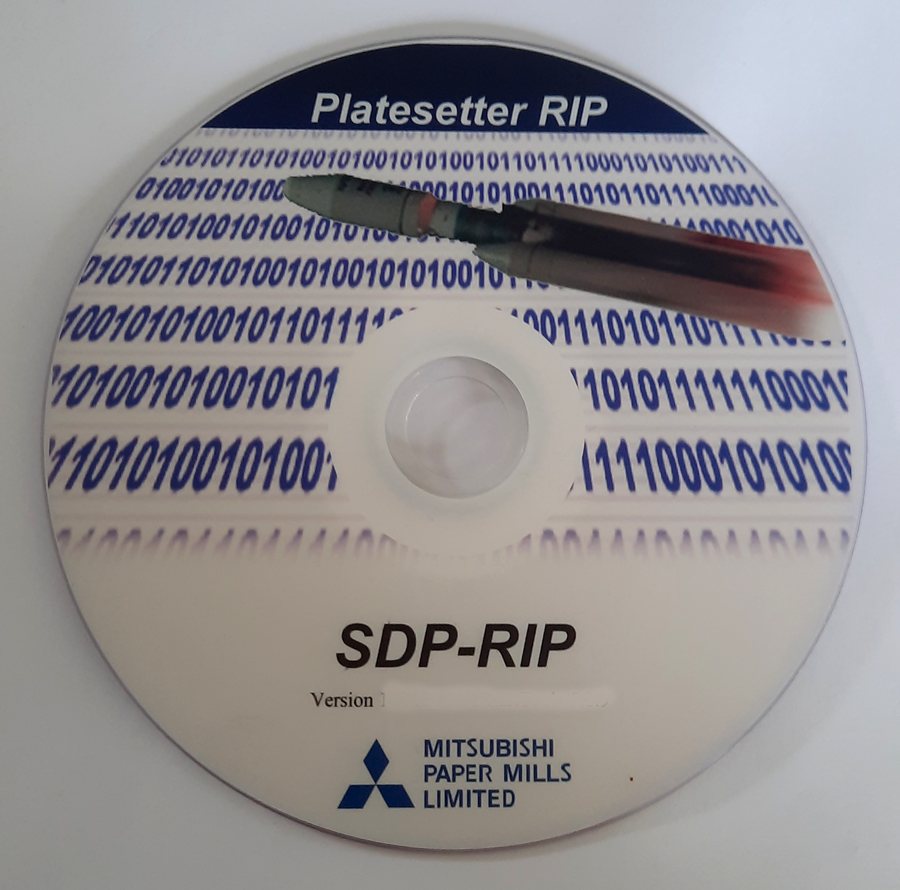 Not that this does you any good; we probably had it... and then Covid hit and we sold off the last of our presses and the Harlequin RIP, including all the software. We had a dedicated Windows '95 machine running it.
Love our Harlequin RIP. Just sayin is all.
Mission accomplished.
A colleague from Ireland helped.
I Have it if you need it!
Quote from: Luis_TorresMx on April 18, 2023, 05:02:33 PMI Have it if you need it!

Hi Luis,
in the meantime an Irish technician colleague helped me.
Thanks
Martin